Corporate culture
Promote the spirit of Wanda and create the brand of Wanda!
---
The company is committed to manufacturing tea food drying machinery, internal scientific research institute,Is the domestic production of similar equipment scale, technical force, production technology, processing equipment are professional manufacturers.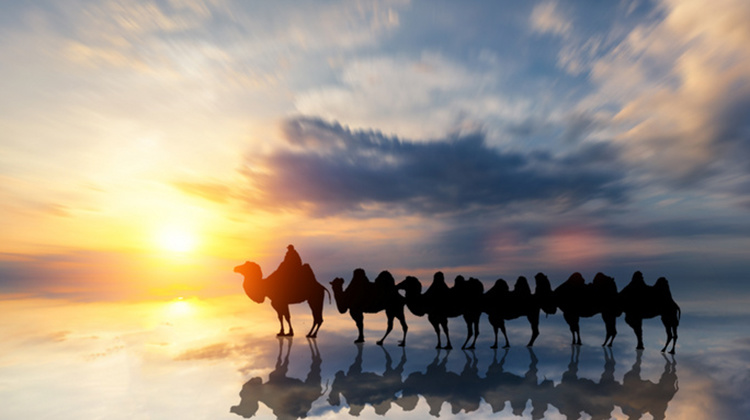 Enterprise spirit
---
"Enterprising, hard work, struggle" as the main content of the enterprise spirit, form a complete system of Wanda corporate spirit, encourage Wanda to strive for Wanda cause. Only in this way can we keep pace with The Times and always maintain the vitality of Wanda people.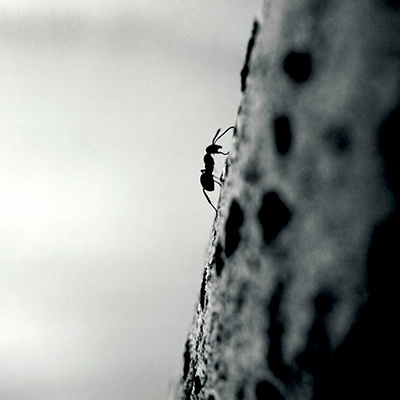 values
---
With wisdom and sweat, constantly explore all possible, always regard quality as the first pursuit, firmly believe that the brand from reliable and credible.
Honor thick, each chapter, is a summary of the effort, is also an incentive for the future.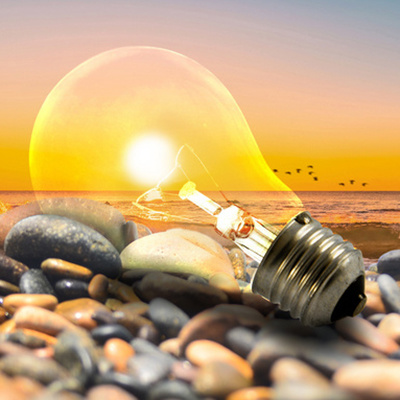 Wanda concept
---
style: bitter, strict, practical, fast;
spirit: enterprising, hard work, struggle;
purpose: abide by the integrity, quality based;
policy: rely on science, rely on talent development, rely on quality Competition, win by reputation;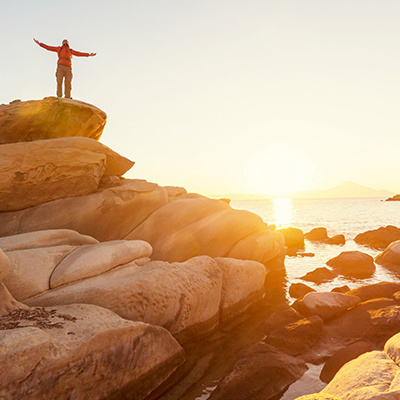 Marketing strategy
---
We strategize, ready to choose the right sales concept, seize the opportunity, win the first!
Keep pace with The Times, as one day, seiko fine, tailored for customers, to create exquisite and perfect products; We are honest, pragmatic and flexible attitude to customers; Win the trust of customers with quality, price and service. Customer satisfaction is our eternal pursuit....