Pay tribute to the "Wanda" people fighting under the heat
---
---
Meet summer, thank you for having you. On a hot summer day, the lovely "Wanda" people fought on the front line, sticking to their posts and doing their utmost. Thanks to the "Wanda" employees who are struggling to fight in the frontline, it is because of your hard work, hard work and persistence that the "Wanda" products can win with quality and exceed supply.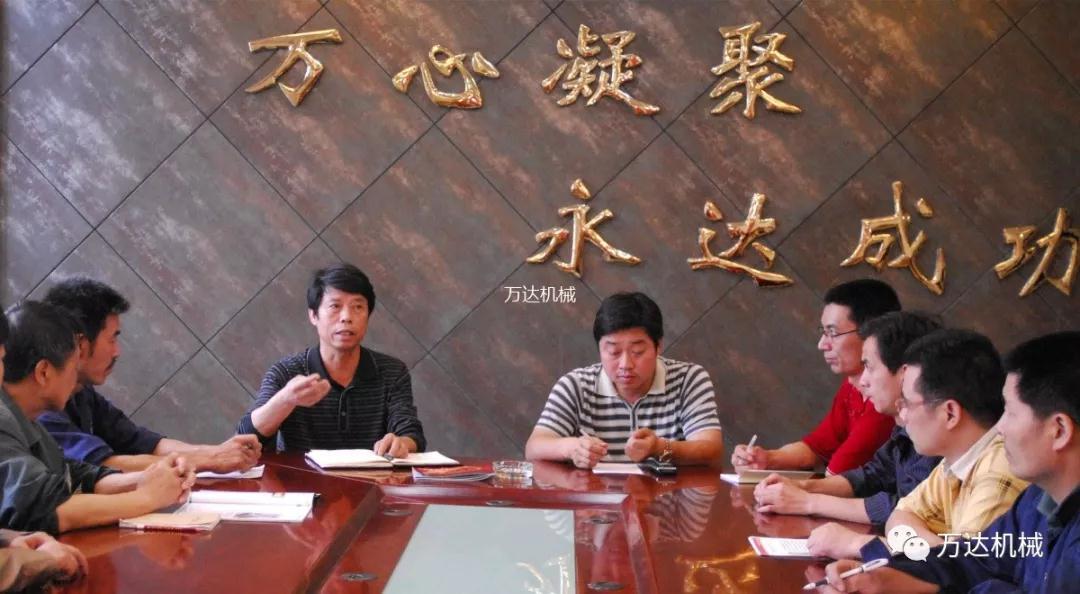 In August, the sun was burning, but it couldn't stop the "Wanda" people from struggling hard. High temperature, large order volume, tight time, and rapid progress are the key words of Wanda management.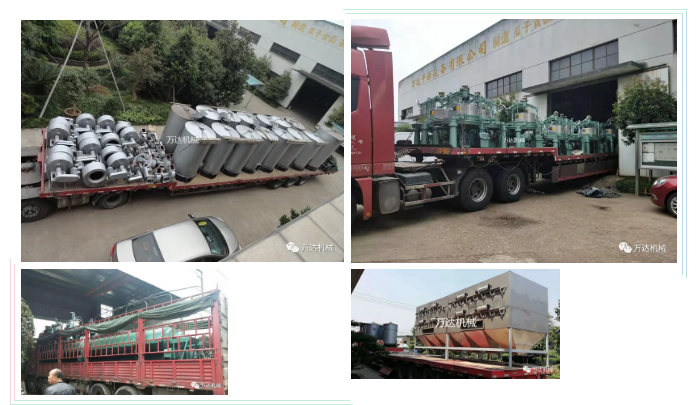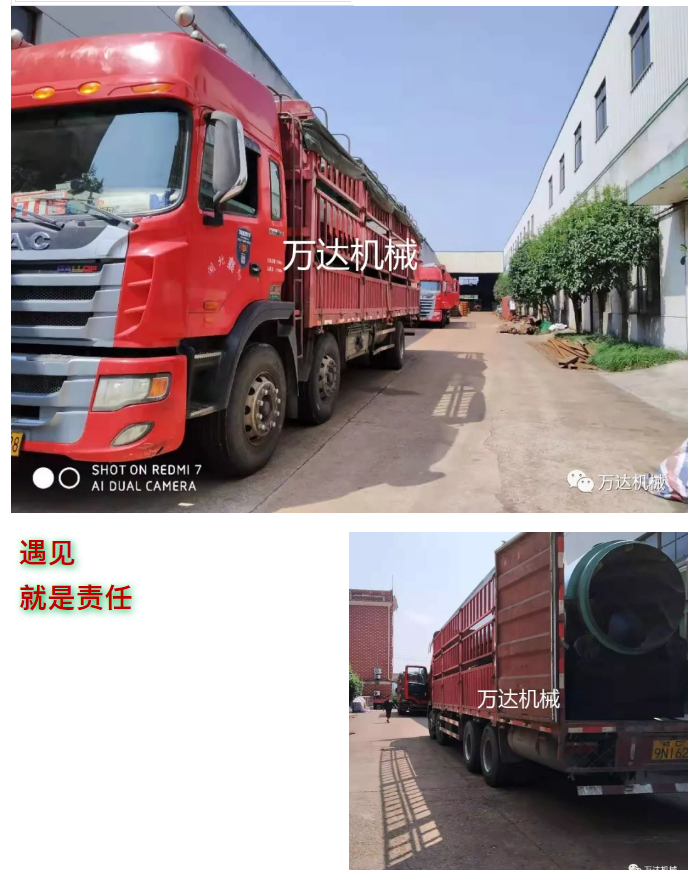 In order to speed up the progress, employees from various departments and workshops are sweating wildly. Everyone is fighting tenaciously in their posts.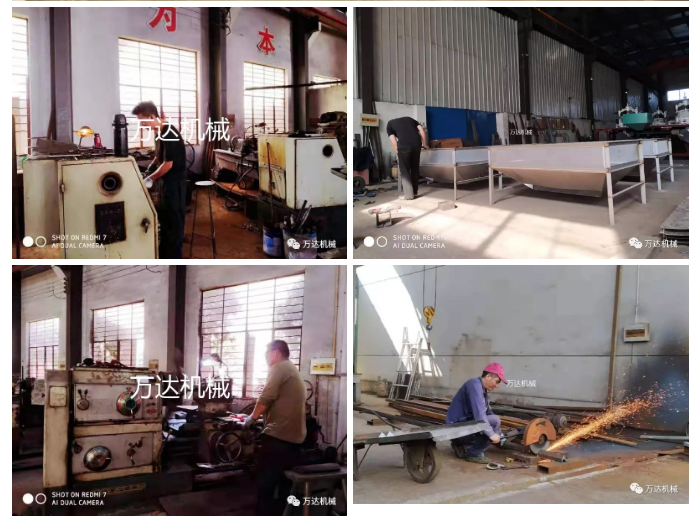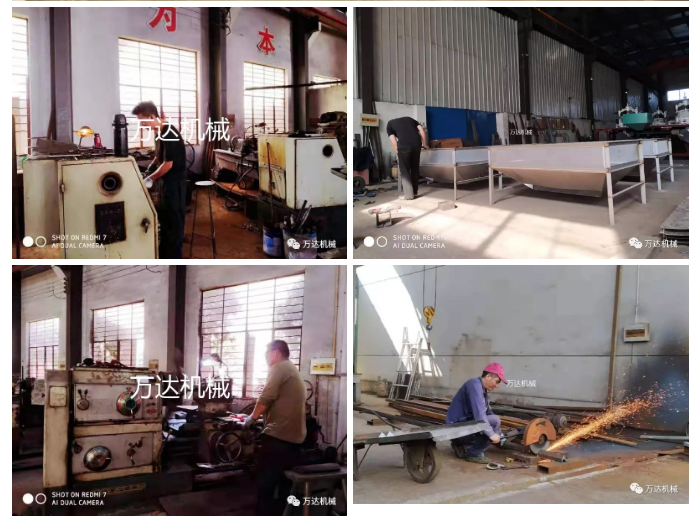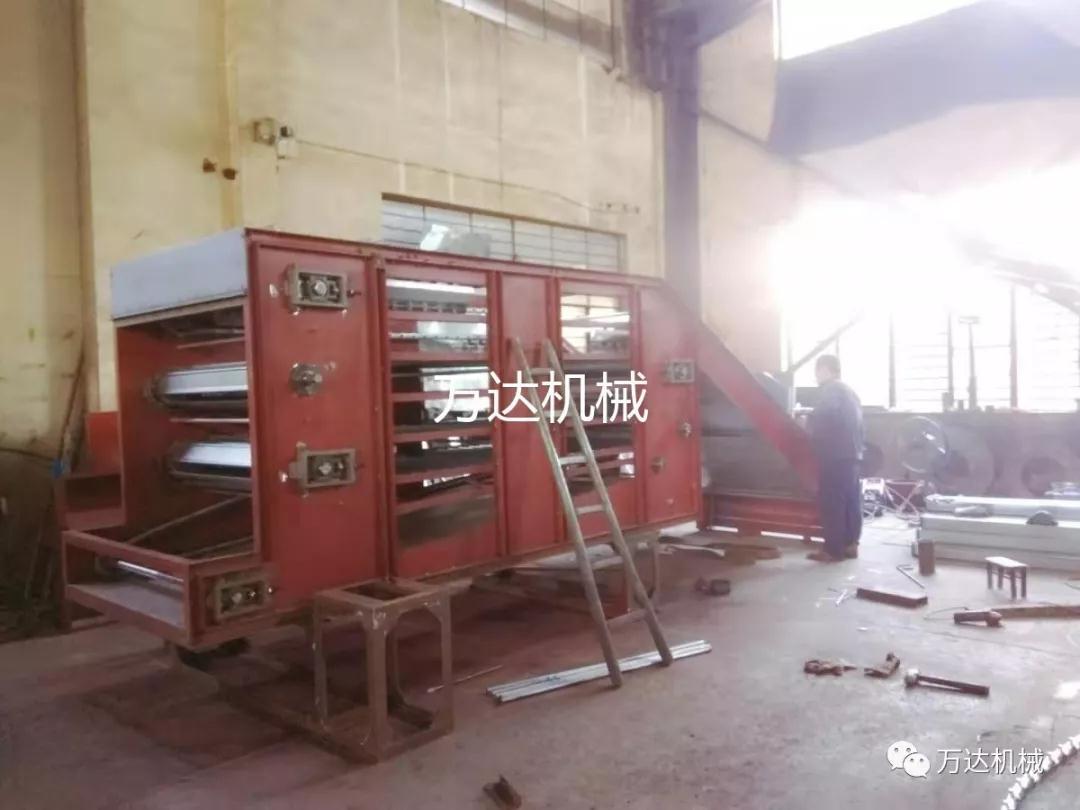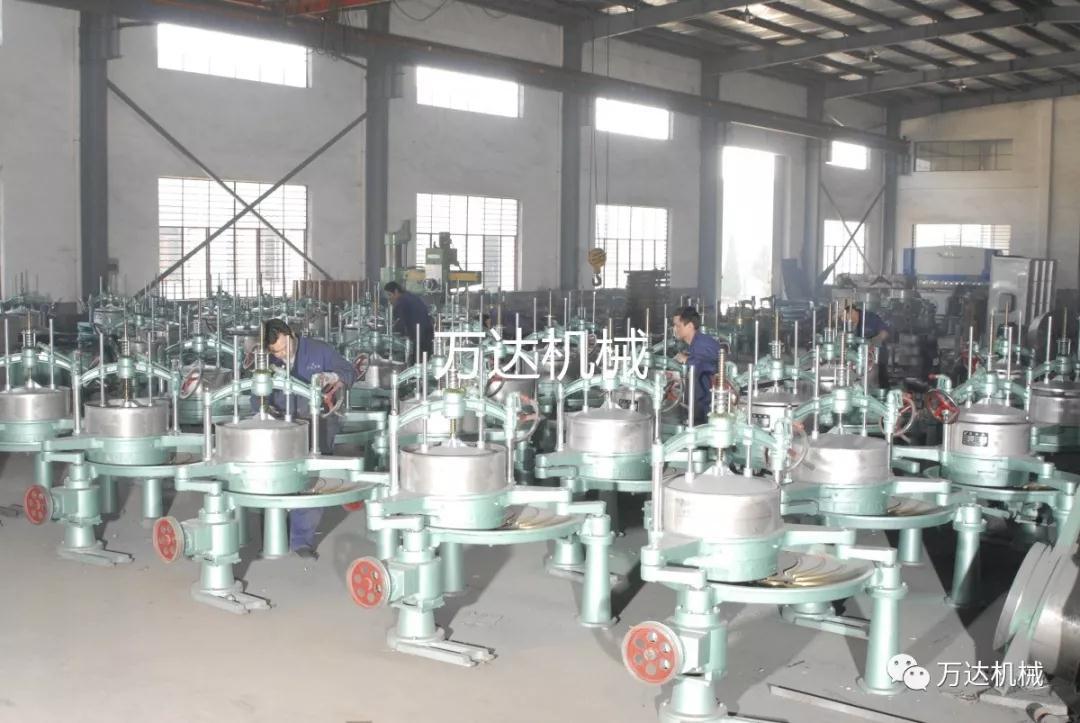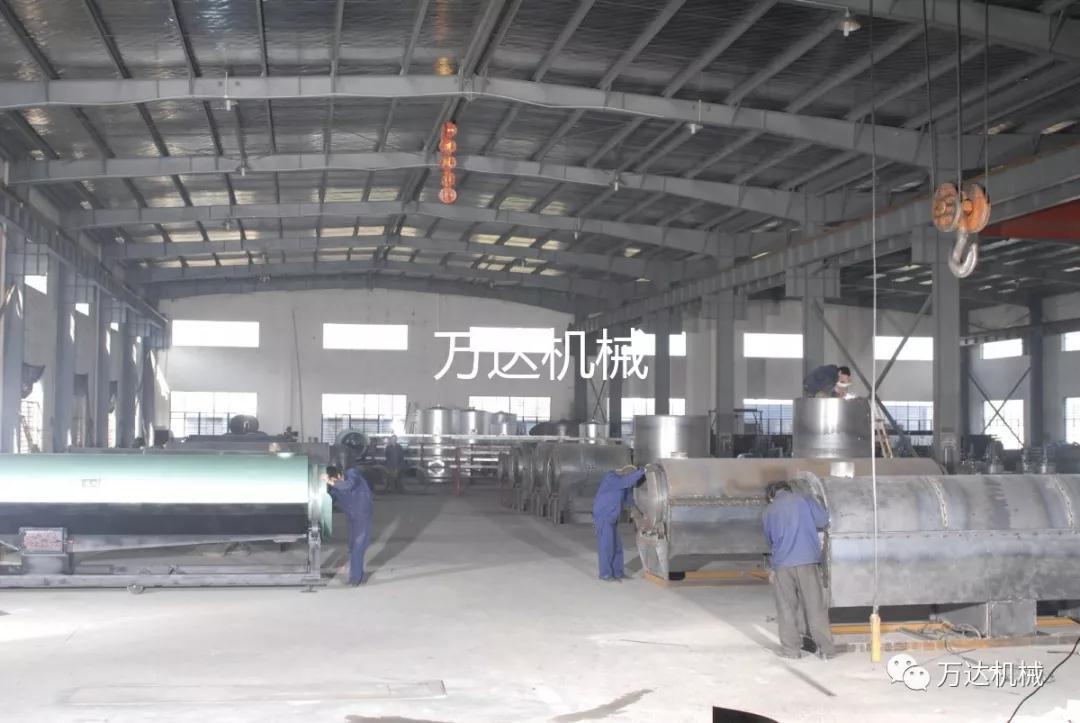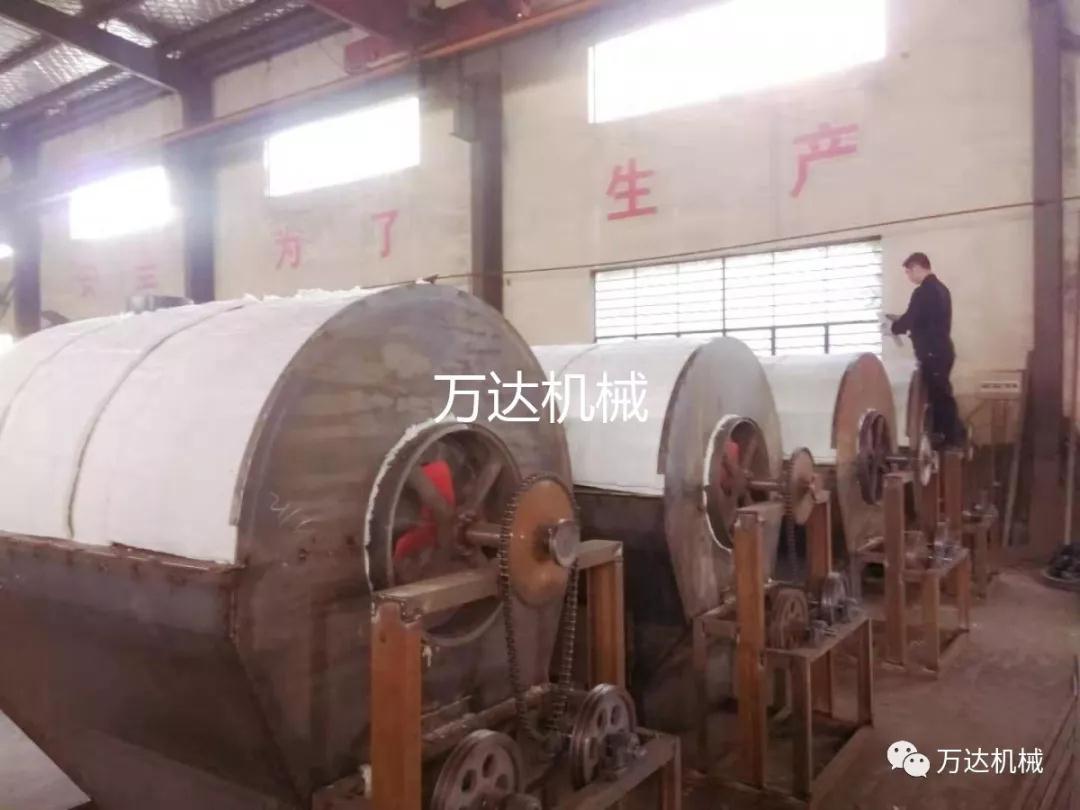 用汗水诠释责任,这样的工作场面还有很多,为公司默默付出的人也还有很多……向你们致敬!奋战在高温下的最可爱的"万达"人,向你们致敬!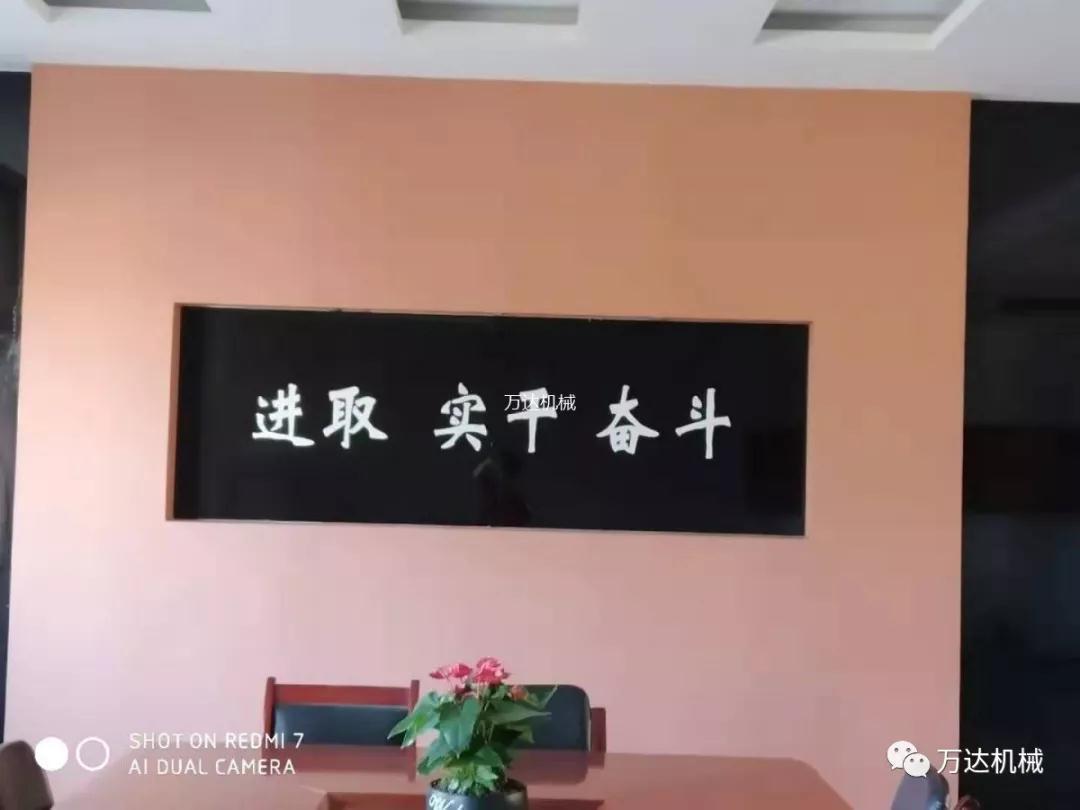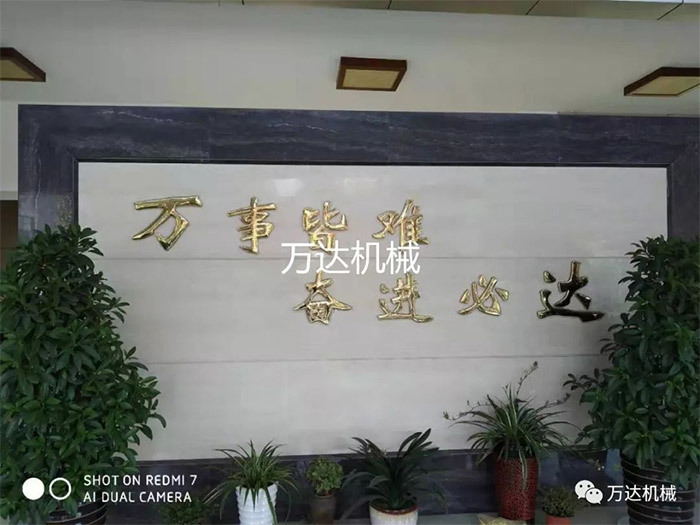 ---